Funny Jokes: Laughing is very important for the health of every human being. That's why we must take out time to laugh once a day. Jokes play a big role in making a person laugh. If there is no reason to laugh, then you can laugh by reading jokes. That's why we have brought some Funny Jokes in English to make you Laugh, Which you will definitely laugh after reading.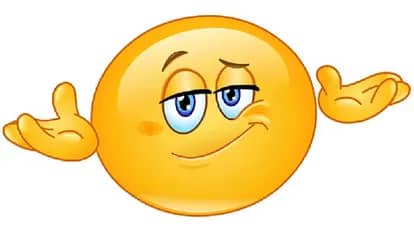 Funny Jokes In English
2.
Who says 'fucking', boys think less.
,
,
,
,
,
,
,
Once the girl Just smiles
The boy sees the colour of the sherwani(Marriage Dress) and he thinks about the names of his children.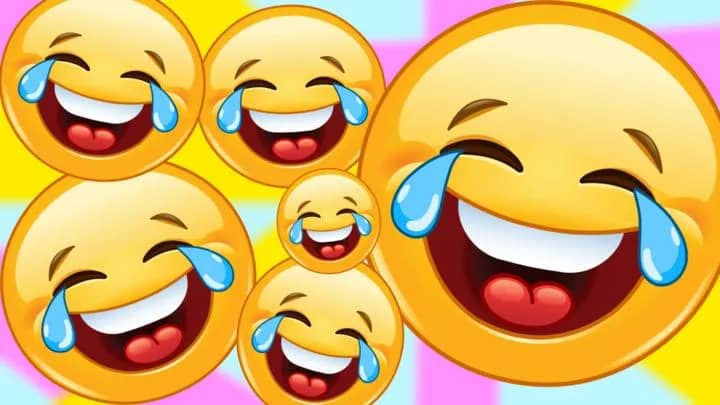 3.
The girls were unnecessarily screwed by the Sun speaking HOT,
Now Sun is asking that now tell who's HOT???
Rabbit and Turtle Jokes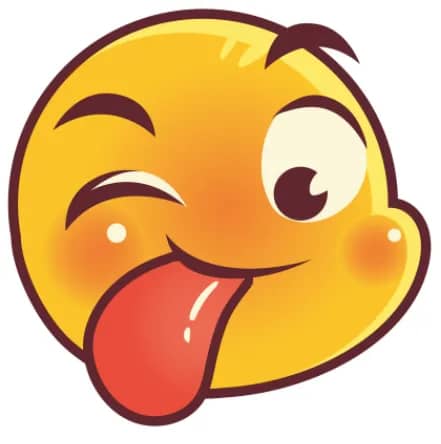 5.
A little girl asked her grandmother
,
'Grandmother, every night a man and a woman come to our house and disappear in the morning.
Who are those two?
' Grandmother: 'Oh my God, you have seen him.
Daughter, both of them are your parents, who live with us in Noida for many years and work in Gurgaon.
Teacher Student Jokes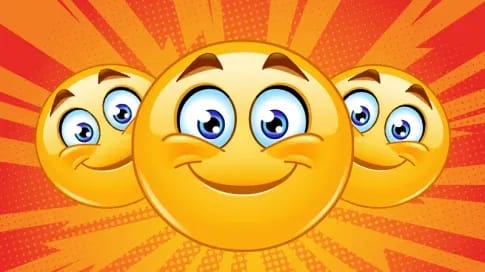 7.
Master Ji ate the student's lunch completely and said with a burp: Son, after going home my name will not be known that I ate your lunch…
The child with innocence: No Master, I will go home and say that… That the dog ate my food…
Boy Girl Jokes
8.
Boy: I love you
Girl: But I love someone else.
Boy: Okay, never mind.
"Your happiness is the biggest thing for me".
This story teaches that where nothing else can be done, the dialogue should be killed well.
Ramu Shyamu Jokes
10.
Ramu used to go to work Every day wearing new shoes.
Ramu's friends could not stay.
He asked Ramu, dude Ramu, have you opened a shoe shop, which comes every day wearing new shoes.
Ramu laughed and said, no man, a new temple has been built in front of my house.
11.
A child asked the father at a wedding ceremony - Papa, why does the groom hold the bride's hand in the wedding pavilion?
The father said with a long breath – son, this is a ritual, before wrestling, wrestlers also join hands in the arena.
Check Out More 👉 Jokes In English 👈